>> | Home | Books | Visit | Explore & More | Events | FAQs | Contacts
Hemyock Castle
Ancient Heart of the Blackdowns
---
People Power – The March to Democracy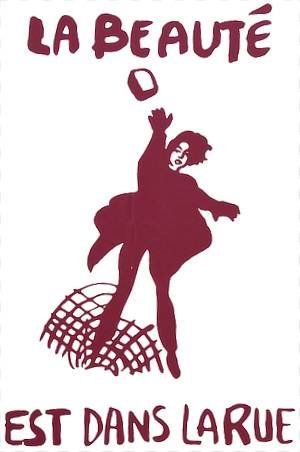 Paris Street Protests of 1968
These webpages are about Britain's long, slow, continuing progress towards democracy; particularly the contribution of people associated with Hemyock Castle.
Other webpages in this series.
---
The Display for Heritage Open Days 2019
These images show the display panels created for Heritage Open Days in September 2019.
Photo Showing the Complete Display
Click to open map at full resolution
---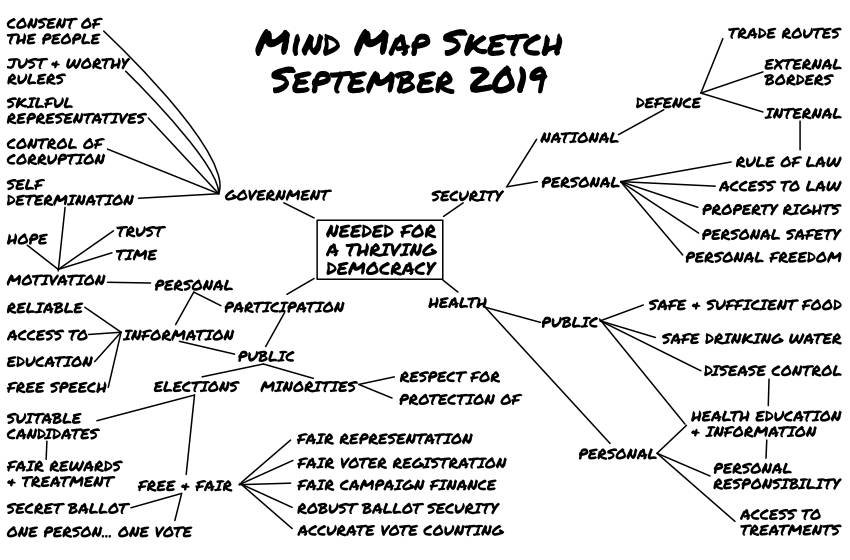 Mindmap Sketch: Requirements for a Thriving Democracy
Notice the complexity of even this simplified diagram.
---
People power
The March to Democracy
"Democracy: The worst form of government... except for all the others." Sir Winston Churchill 1947
Quotes from 17th century writer Thomas Hobbes and others.
"A Social Contract"
between the Rulers & the Ruled
"Knowledge is power"
"Hell is truth... seen too late"
"Your silence signals your agreement"
"All we have to fear... is fear itself"
"Look not at the greatness of evil past…
But at the greatness of the good to follow"
Needed for a Thriving Democracy
Rule of Law
Healthy Voters
Personal Freedom
Educated & Well-informed Voters
Participation & Consent of Voters
Worthy Rulers & Representatives
---
Images from Paris Street Protests in 1968
...still topical today?
.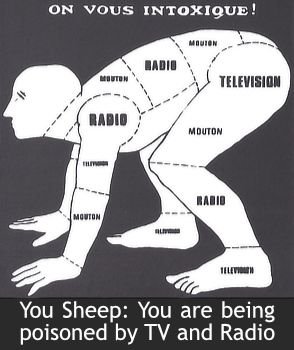 .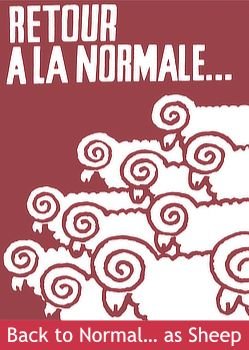 Credit: Images adapted from screen prints by Atelier Populaire, École des Beaux Arts, Paris.
These copies were created from personal photographs of images stencilled on walls.
---
Other webpages in this series:
The Displays for Heritage Open Days 2019
---
These webpages were created as part of a special exhibition at Hemyock Castle's 2019 Heritage Open Day
Heritage Open Days are part of European Heritage Days, a Council of Europe initiative. They are co-ordinated by The National Trust with funding by players of People's Postcode Lottery
Hemyock Castle receives no funding, and makes no charge for entry on Heritage Open Days. We welcome donations to The Blackdown Support Group & Musgrove Leukaemic Group Somerset
---
---
Home | Books | Visit | Explore & More | Events | FAQs | Contacts
---
---
Hemyock Castle, Hemyock, CULLOMPTON, Devon, EX15 3RJ, UK.
© 2001–2021. Prepared and published by Curlew Communications Ltd